Various - the spirit of the 60s: 1968 the hits don't stop
Throughout the year we have various talks, events and courses that are all linked to health and well being. Some of these events are continuous and will run on a weekly or monthly basis, for example Meditation classes and the Reiki Circle. We also have an increasing number of classes that are free where the facilitator is happy to accept donations which 50% goes towards the Healthyspirit bursary.
If there is a particular course or workshop you would like to see at Healthyspirit that we are not currently doing, please do contact us and put your suggestion forward for consideration.
"We, the diverse members of this vibrant Catholic Community, commit ourselves to loving and serving one another in the unifying and healing Spirit of Jesus. We value and celebrate the breaking of the bread as the source and summit of our Christian lives. We strive to reach out in our brokenness to all of our brothers and sisters as we together struggle for a more just and equitable society."
Our frequent flyer program helps you get to
an award trip even faster and allows quick
access to your reservations. More Info
Privacy Policy • Terms of Service • Employment Opportunities
Welcome the Christmas Ship ™ from shore and enjoy a 20-minute choir performance, broadcast from the Lead Boat. This unique way to experience the Christmas Ship™ Festival is not to be missed!
Prior to joining Spirit, Bendoraitis served as Chief Operating Officer of Frontier Airlines. Previously, from 2008 to 2012, he served as President of Comair Airlines. From 2006 to 2008, he served as President of Compass Airlines, where he was responsible for the certification and launch of the airline. Bendoraitis began his aviation career at Northwest Airlines, where over a 22-year span he worked his way up from aircraft technician to vice president of base maintenance operations.
21
41
61
81
101
121
141
161
181
201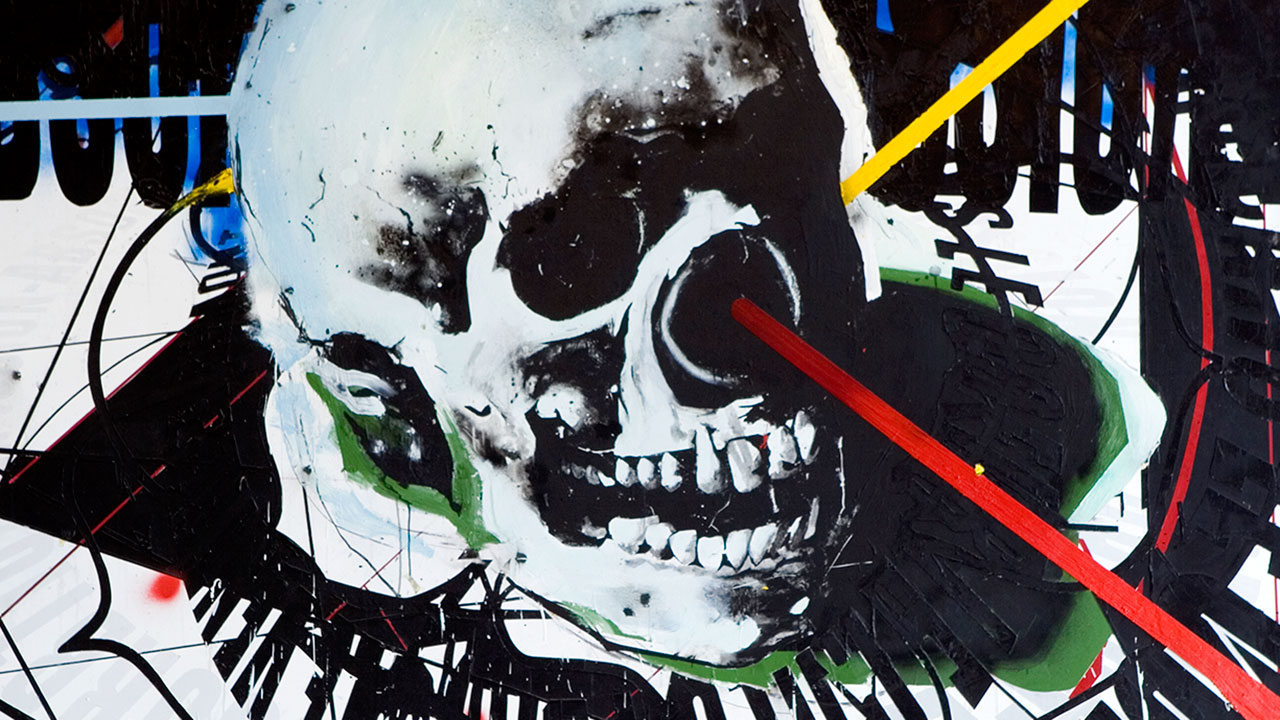 bm.g-partners.info
li.g-partners.info